NEW
REVV BOA® BOOT
07222300100 | Sizes: 23.0-31.5 (Includes Footboard Sizer) | Colors: BLACK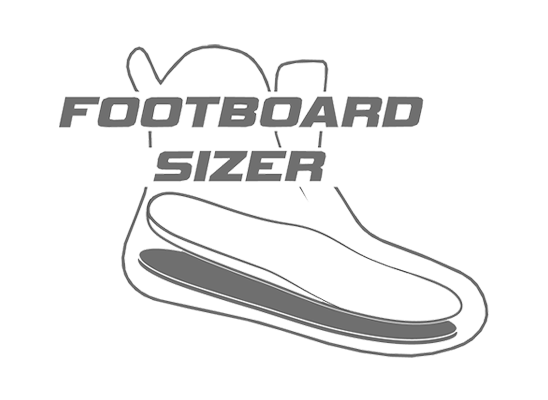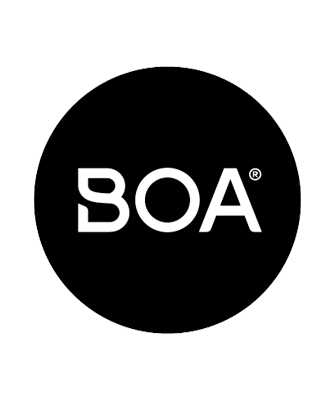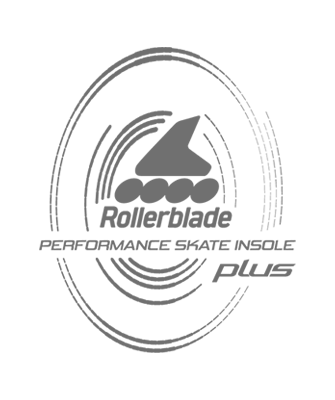 The REVV BOA® Boot is made for skaters who compete in marathons, half-marathons and distance skating, bridging the high-end fitness category with racing. The carbon fiber shell maximizes efficiency and balance while the anatomical padding and Rapture tongue ensure your feet are cradled in comfort and support. The BOA® Fit System delivers a micro-adjustable precision fit with a simple turn of the dial ensuring a secure closure while the cuff profile is designed to be lower, less bulky yet still provides support. The Footboard Sizer provides two sizes in one skate. It enables skaters to insert the Footboard under the insole to create a snugger, more performance fit or remove it to accommodate the bigger size for more room in their skates. Customize the REVV BOA® Boot with the frame of your choice. Our experts recommend the 12.8" Rival frames, Hydrogen wheels, and Twincam ILQ-9 bearings.
FEATURES:
• THIS SKATE IS FOR - Racers and fitness enthusiasts looking to train, progress their skating and / or get exercise. Our boot-only model allows for any Rival frame 3x125, 4x110, 4x100 or 195mm frame to be mounted for the set up of your choice. Frames, wheels and bearings sold separately.
• CARBON VENTED SHELL - The anatomical, premium liner with ventilated soles maximizes power transfer with its higher shell profile and design. The Rapture 3D design tongue provides a contoured fit that wraps around the foot with better flex, articulation and support.
• BOA® FIT SYSTEM - This versatile performance fit system is world renowned and engineered to keep you rolling. The BOA® Fit System delivers a micro-adjustable precision fit that can be obtained fast and effortlessly. Simply push the dial to engage the system, turn it to tighten and pull it up to release the fit system when done skating.
+ READ MORE
Lateral Support
Very Supportive
Minimal Support
Product Fit
Casual Fit
Competition Fit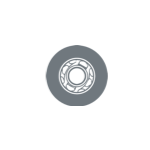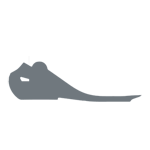 SHELL/UPPER
Revv, carbon fiber, vented sole, microfiber upper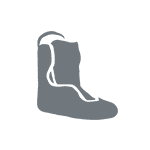 LINER
Premium, PSI+, anatomical padding, Revv tongue, heel cup and ankle pockets, Footboard Sizer for fit adjustment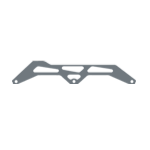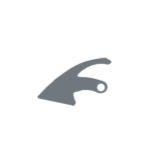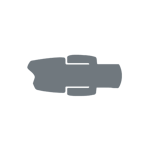 BUCKLE
BOA® Performance fit system, micro adj cuff buckle