NEW
NITROBLADE BOOT
07220100100 | Sizes: 23.5-29.5 | Colors: BLACK

Our Nitroblade Elite Boot is a high-end race boot made for those who want to skate fast. The custom-fit carbon boot provides a superior race boot that can be heat-molded to your feet. Complete with micro-buckles and an anatomical liner, these boots provide a secure fit for high-speed racing.
FEATURES:
• THIS SKATE BOOT IS FOR - Race skaters who want a custom fit with premium components.
• HEAT-MOLDABLE CARBON BOOT - Custom, anatomical fit that increases power transfer and response; includes 195mm mounting space and microfiber upper for marathon durability.
• 45° MICRO-ADJUSTABLE BUCKLES - Micro buckles and performance lacing ensure secure fit.
+ READ MORE
Lateral Support
Very Supportive
Minimal Support
Product Fit
Casual Fit
Competition Fit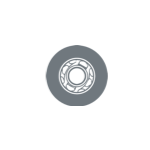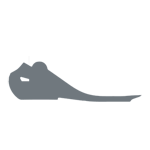 SHELL/UPPER
Heat moldable carbon fiber (instructions in the box), microfiber upper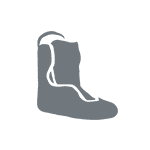 LINER
Anatomical, heat moldable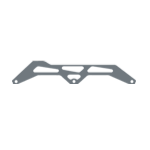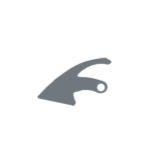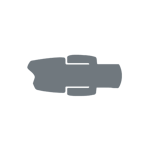 BUCKLE
45° micro adj buckle, wax laces