MAXXUM 125
072206001A1 | Sizes: 23.0-31.5 (Includes Footboard Sizer) | Colors: BLACK/LIME
Check the size guide before purchasing: each model has its own technical features.
Worried about shipping costs? Don't worry about it and check the threshold beyond which Rollerblade guarantees free shipping for your order!
We deliver all over Europe by express courier in 3/5 days, weekends and holidays excluded
Pay your order as you prefer: you can use PayPal, credit card or bank transfer
You're safe! All transactions are protected by a PositiveSSL SHA-256 certificate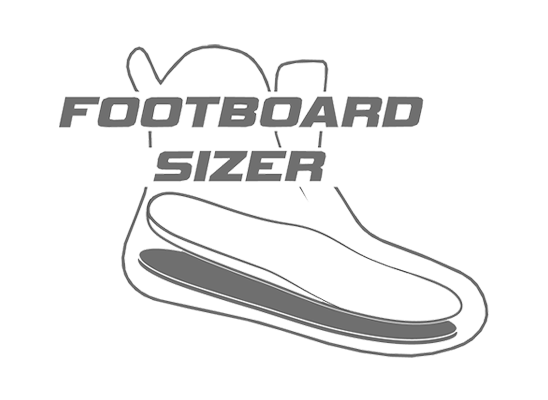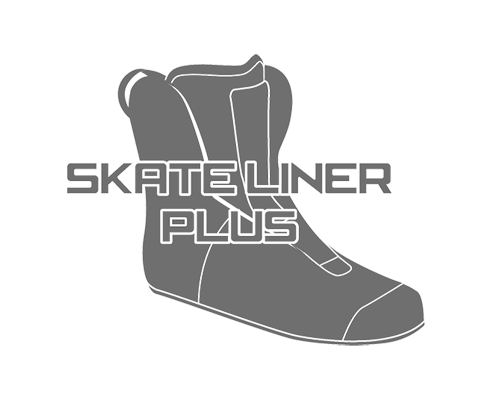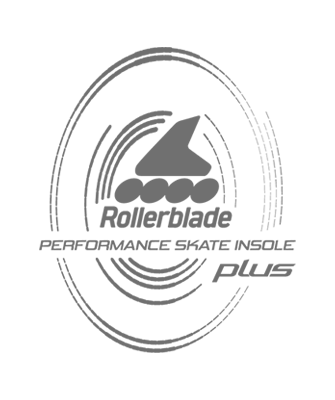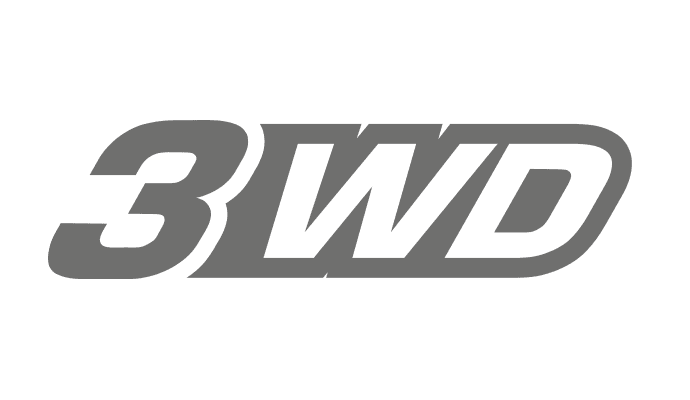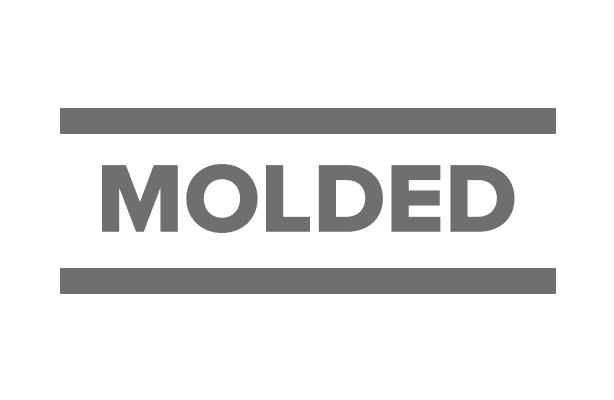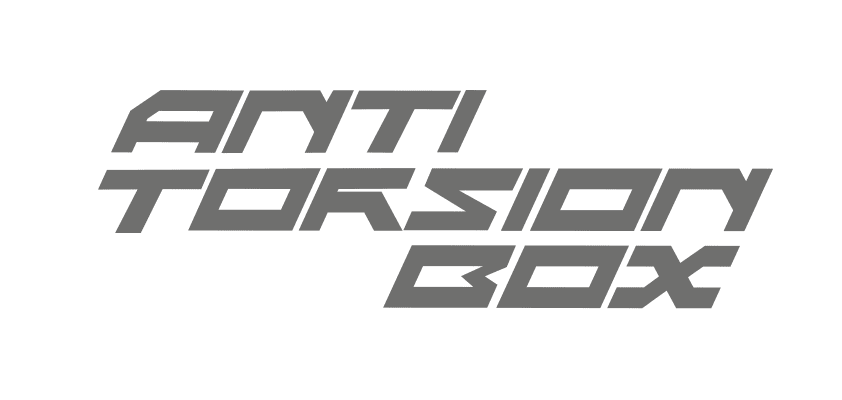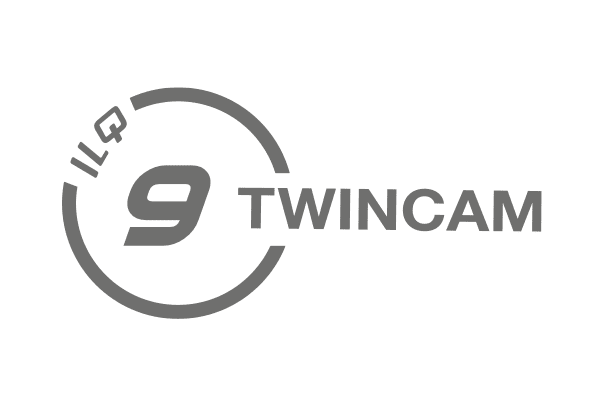 The redesigned Maxxum 125 are versatile skates and crafted to appeal to racers and urban skaters alike. These skates are frequently used by skaters in Rollerblade's "Skate to Ski" program which enables skiers to use inline skating to stay fit during the off season. It features a molded and vented boot that supplies advanced comfort and a modified shell for a lighter weight and improved support. Footboard sizers allow you to ensure a premium performance fit. The Skate Liner Plus with Performance Skate Insole Plus improves the skate stance and skateability with upgraded cushioning, improved wrapping, more breathability and shock-absorbing padding in the heel. The V-cut liner ensures comfort while the Comfort Flex Tongue facilitates support and flex. The dual micro-adjustable cuff, 45° buckles and extended lacing into the liner enables a secure fit. Anti-Torsion Box technology utilizes aluminum plates and interfaces with the 295mm alu frames for maximum power transfer and speed.
FEATURES:
• THIS SKATE IS FOR - Skaters looking for a hybrid speed and urban skate; used frequently in Rollerblade's "Skate to Ski" program.
• The Footboard sizer allows the skater to create a tighter fit or more room in the skates.
• PREMIUM SECURE CLOSURE SYSTEM - Micro-adjustable 45° and cuff buckles with lacing through the shell and liner cuff help get the custom precise fit.
• 3WD EXTRUDED ALUMINUM FRAME - Rigid, stable 295mm/11.6" laterally-adjustable frame is engineered to support the speed of 125mm wheels while increasing maneuverability with its shorter wheel base.
• ELITE-PERFORMANCE HYDROGEN WHEELS - 125mm/85A wheels are made in USA with proprietary urethane formula for ultimate performance, less vibration and excellent wear; Twincam ILQ-9 Classic Plus bearings maximize speed.
+ READ MORE
Lateral Support
Very Supportive
Minimal Support
Product Fit
Casual Fit
Competition Fit
Stopping power
Best for Braking
No Brake
Roll Experience
Moderate Roll
Fastest Roll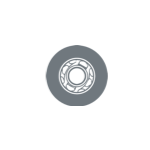 WHEELS
Hydrogen 125mm/85A Made in USA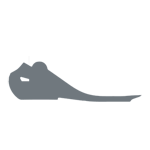 SHELL/UPPER
Maxxum, molded, vented, Shock Eraser, Anti-Torsion Box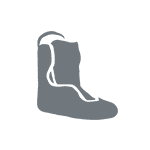 LINER
Skate Liner Plus, anatomical padding, Control Flex tongue, heel cup and ankle pockets, sublimated lining, stretch toe box, V-cut, PSI Plus footbed, Footboard Sizer for fit adjustment, cuff eyelets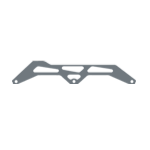 FRAME
Extruded Alu (max 125mm) 295mm/11.6", racing axles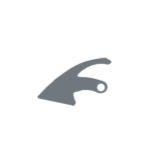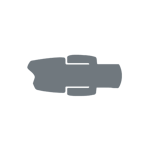 BUCKLE
Micro adj cuff buckle, 45° buckle, laces (extra lime laces in box)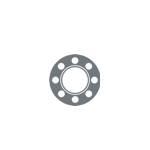 BEARINGS
Twincam ILQ-9 Classic Plus