NEW
MACROBLADE 84 BOA ® W
07370700092 | Sizes: 22.0-27.5 (Includes Footboard Sizer) | Colors: BLACK/POWDER BLUE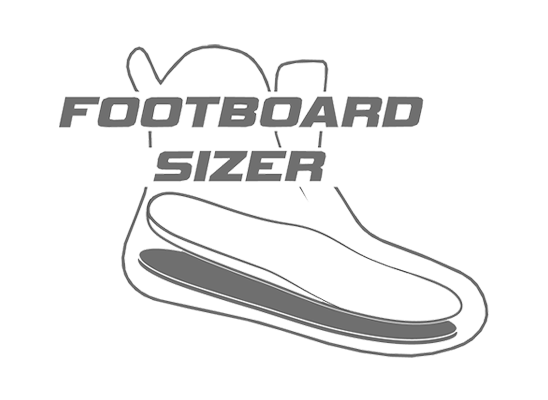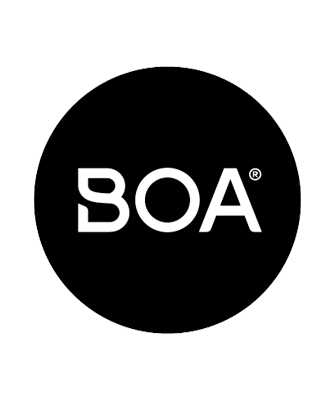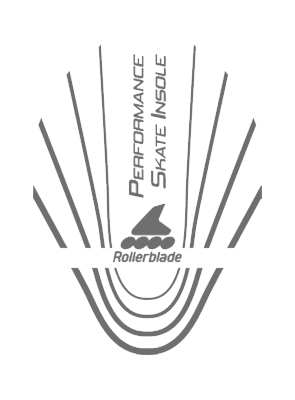 The Macroblade 84 BOA® combines Rollerblade® craftmanship, comfort and performance resulting in an enhanced entry-level skate with high-quality support, performance and convenience. The higher cuff allows extra stability for balance control, the liner is pure comfort with padding in the tongue and ankle areas to provide sock-like comfort and lateral support. The BOA® Fit System provides a fast and effortless fit with an easy to use dial and the Footboard Sizer provides two sizes in one skate. It enables skaters to insert the Footboard under the insole to create a snugger, more performance fit or remove it to accommodate the bigger size for more room in their skates. The aluminum frame design keeps you closer to the ground and improves performance by adding more power transfer and durability. 84mm Performance wheels with SG7 bearings add a little speed when engaged. Macroblade 84 BOA® makes an ideal upgrade or first time skate with quality components and enhanced fit and support features
FEATURES:
• THIS SKATE IS FOR - Recreational skaters looking for an upgraded skate. The BOA® Fit System enhances the fit without compromising on comfort while the eye-catching colors and graphics amp up your style. The Footboard sizer allows you to create a tighter fit or more room in the skates.
• FLEX AND LATERAL SUPPORT - The higher cuff provides extra stability to help with balance and hold the foot securely during the stride.
• BOA® FIT SYSTEM - The BOA® Fit System is engineered to improve response and control while delivering superior heel hold and stability for effortless precision while skating. Simply push the BOA dial in to engage it and turn it to the desired tightness to see and feel how the uppers wrap around the feet fast and effortlessly. For loosening, fit adjustment or removal of the skates, simply pull the dial up. Paired with a very comfortable lining you will find it easy to skate all day.
• TWINBLADE ALUMINUM FRAME - Durable and helps keep skaters closer to the ground with its low-profile design for enhanced balance and stability. This provides a balance of control and speed.
• ROLLERBLADE PERFORMANCE WHEELS - 84mm/84A wheels blend speed and response perfectly. The SG7 bearings work to keep a lively skate pace with a controllable speed.
+ READ MORE
Lateral Support
Very Supportive
Minimal Support
Product Fit
Casual Fit
Competition Fit
Stopping power
Best for Braking
No Brake
Roll Experience
Moderate Roll
Fastest Roll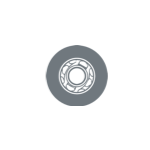 WHEELS
Rollerblade 84mm/84A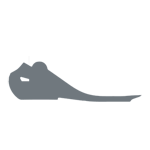 SHELL/UPPER
Macroblade, mesh with BOA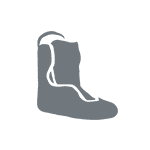 LINER
High Performance PSI, Footboard Sizer for fit adjustment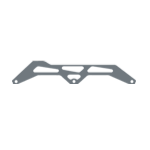 FRAME
Twinblade Alu (max 84mm) 265mm/10.4"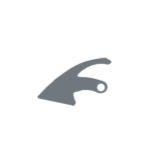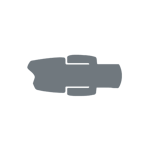 BUCKLE
BOA® Performance fit system, Cuff buckle