E2 PRO 125
07060100100 | Sizes: 23.0-31.5 | Colors: BLACK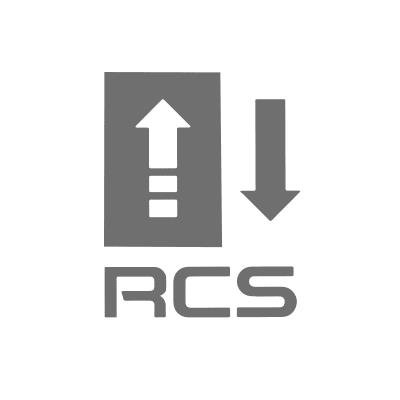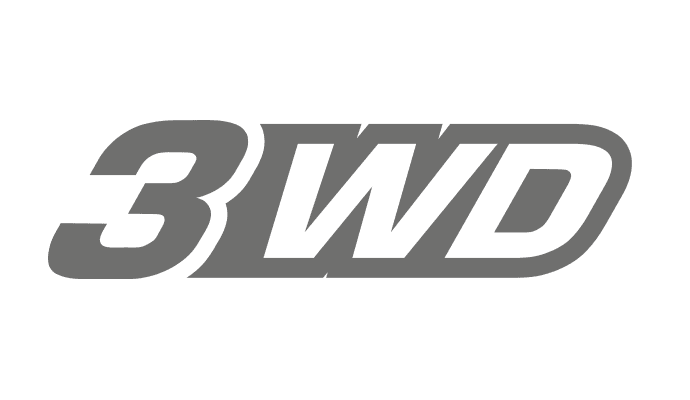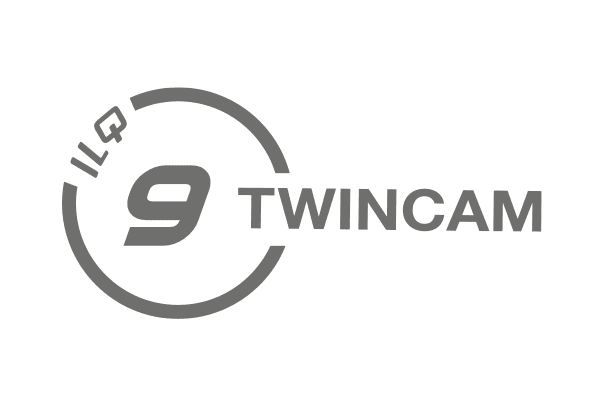 Premium 3WD Speed, Power Transfer, Responsive
E2 Pro 125 elevates performance and captures the true essence of a skate that is made for marathons, half-marathons and distance skating with speed. The carbon fiber shell maximizes efficiency and balance while the anatomical padding ensures the feet are cradled in comfort with support and cushioning for every stride. E2 skates have a specific cuff profile, tongue construction and fit to create the ultimate skating experience for those ready to upgrade to a low cuff or race skate but do not want to spend the time or money to break in a skate or heat mold a boot. 3WD frames, Hydrogen wheels, and Twincam bearings add the extra speed and stability. The Removable Cuff System (RCS) allows skaters to change the skate from a medium height cuff with extra support to a race style skate. This makes it a more comfortable race skate because the padding is superior, the support much higher and there is no break in time required for the skate to fit perfectly. The E2 Pro 125 truly introduces a new way of skating and provides versatility without sacrificing speed or performance. The E2 Pro 125 is the choice to achieve those fitness or racing goals.
FEATURES:
• PREMIUM SPEED SKATE for the fitness enthusiast and racer looking to train, exercise or simply advance their technique. This uniquely versatile skate can be either a mid profile fast skate or a race speed skate with premium components
• CARBON VENTILATED SHELL with vented soles is actually 2 skates in 1 with the removable cuff. It maximizes power transfer with its slightly higher shell profile and design.
• ANATOMICAL PADDED PREMIUM LINER Two micro-adjustable buckles and speed lacing system make sure the feet and heels are securely locked. When the cuff is removed, the fit and comfort is extraordinary.
• 3WD EXTRUDED ALUMINUM FRAME 320mm/12.6" is engineered to support the 3x125mm wheels increasing speed and maneuverability with a shorter wheel base. It is also laterally adjustable to optimize balance for various stances and weight distribution..
• HYDROGEN 125mm/85A WHEELS made in the USA with a proprietary urethane formula to provide unmatched performance with less vibration, longer wear and a better roll. Twincam ILQ-9 Classic Plus bearings ensure a faster and smoother spin.
+ READ MORE
Lateral Support
Very Supportive
Minimal Support
Product Fit
Casual Fit
Competition Fit
Stopping power
Best for Braking
No Brake
Roll Experience
Moderate Roll
Fastest Roll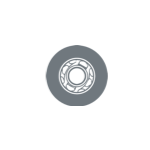 WHEELS
Hydrogen 125mm/85A Made in USA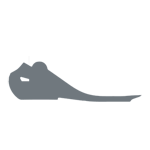 SHELL/UPPER
E2, carbon fiber, removable cuff, vented sole, microfiber upper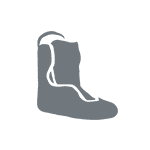 LINER
Precision High Performance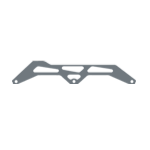 FRAME
Extruded Alu 3x125, 320mm/12.6", racing axles, laterally adjustable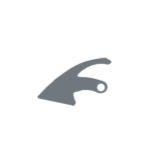 BRAKES
Available as aftermarket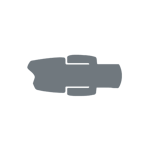 BUCKLE
Micro adj cuff and 45° buckles, laces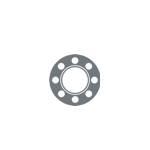 BEARINGS
Twincam ILQ-9 Classic Plus