NEW
MAXXUM XT
07220700741 | Taglie: 23.0-31.5 | Colori: NERO/ROSSO
SCEGLI IL RIVENDITORE ONLINE PREFERITO
Consulta la tabella "Guida alle Taglie" prima di acquistare il tuo prodotto: ogni modello ha specifiche caratteristiche tecniche.
Non vuoi pagare le spese di spedizione? Verifica la soglia oltre la quale Rollerblade ti regala la spedizione gratuita del tuo ordine!
Consegniamo in tutta Europa con corriere espresso in 3/5 giorni, weekend e festivi esclusi
Paga il tuo ordine come preferisci, puoi usare PayPal, carta di credito o bonifico bancario
Sei al sicuro! Tutte le transazioni sono protette da un certificato PositiveSSL SHA-256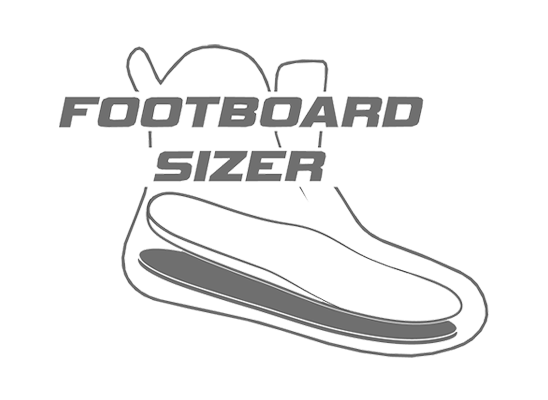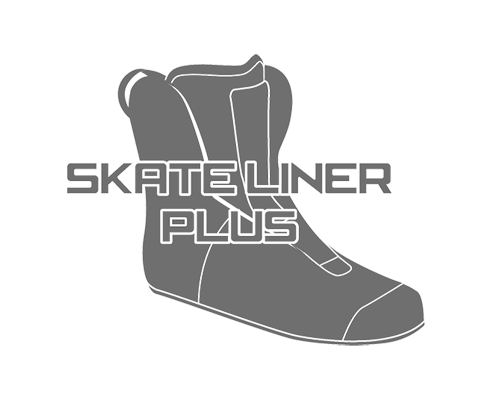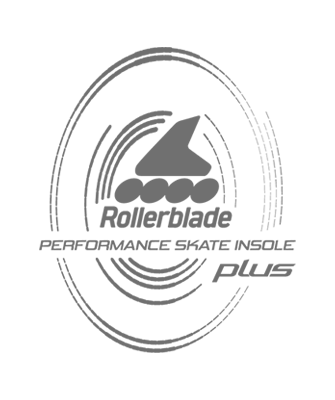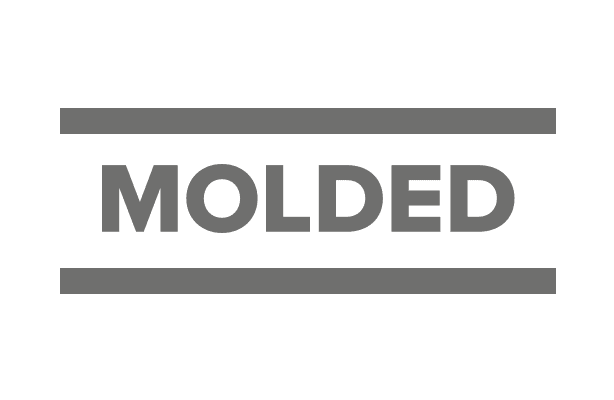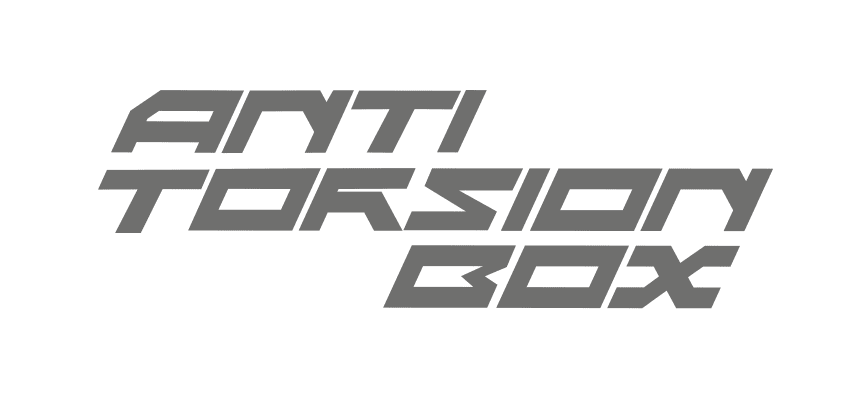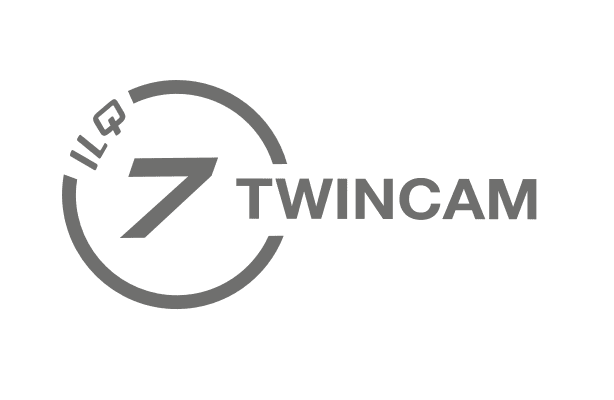 Sostegno Molded e Comfort, Versatile, Reattivo
Maxxum XT è un pattino ibrido che fonde velocità e resistenza, con un sostegno laterale extra. Un fit totalmente ripensato, con la scocca modificata per essere leggera e migliorare il supporto, e il Footboard Sizer, che assicura una calzata adatta alle massime prestazioni. La performance e il fit rendono Maxxum XT un modello ideale per il programma Skate to Ski di Rollerblade, che aiuta gli sciatori a mantenersi in forma fuori dalle piste con il pattinaggio inline. La scarpetta Skate Liner Plus con il sottopiede Performance Skate Insole Plus migliora la pattinabilità, con più ammortizzazione, avvolgimento, traspirabilità e con e un inserto che assorbe gli shock integrato nel tallone.
CARATTERISTICHE:
• QUESTO PATTINO È PER: Pattinaggio Fitness, Urban, spostamenti cittadini e a scopo ricreativo. Usato frequentemente nel programma Skate to Ski di Rollerblade.
• SKATE LINER PLUS - Offre un fit premium, anatomico, con una nuova progettazione dell'imbottitura. Il mesh traforato dell'avampiede permette la traspirabilità, mentre il lycra assicura comfort alle dita. La nuova linguetta Comfort Flex, con le sue alette imbottite e la barra mediana rinforzata, si avvolge perfettamente agli stinchi, per un flex e un controllo migliorati.
• SISTEMA DI CHIUSURA PREMIUM SICURO - Leva microregolabile a 45° e leva del gambetto, con allacciatura passante per la scocca e la scarpetta, che aiutano ad ottenere un fit personalizzato e preciso.
• TELAIO 3WD IN ALLUMINIO ESTRUSO - Rigido e stabile, 280mm/11", è regolabile lateralmente, e abbassa il baricentro, aumentando la velocità e la manovrabilità.
• RUOTE ROLLERBLADE SUPREME - ruote da 90mm/85A con cuscinetti Twincam ILQ-7 Plus, che riducono l'usura e massimizzano la velocità.
+ READ MORE
Livello di abilità personali
Supporto laterale
Ottimo supporto
Supporto minimale
Fit del prodotto
Casual Fit
Competition Fit
Potere di arresto
Best for Braking
Senza freno
Roll Experience
Moderate Roll
Fastest Roll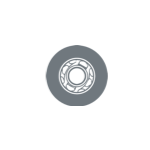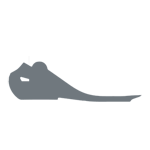 TOMAIA/SCAFO
Maxxum, stampato, ventilato, Shock Eraser, Anti-Torsion Box, 3WD Ready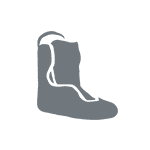 SCARPETTA
Scarpetta Skate Liner Plus, imbottitura anatomica, linguetta Control Flex, alloggiamenti di tallone e caviglie, imbottitura sublimata, avampiede elastico, V-cut, sottopiede PSI Plus, Footboard Sizer per regolazione della taglia, occhielli del gambetto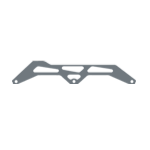 TELAIO
Extruded Alu (max 90mm) 280mm/11"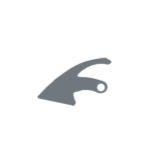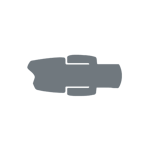 GANCI
Leva microregolabile sul gambetto, leva a 45°, lacci (lacci extra color rosso nella scatola)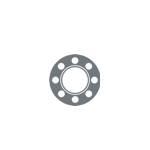 CUSCINETTI
Twincam ILQ-7 Plus