NEW
NITROBLADE JR BOOT
07105500100 | Sizes: 20.5-24.5 | Colors: BLACK
Check the size guide before purchasing: each model has its own technical features.
Worried about shipping costs? Don't worry about it and check the threshold beyond which Rollerblade guarantees free shipping for your order!
We deliver all over Europe by express courier in 3/5 days, weekends and holidays excluded
Pay your order as you prefer: you can use PayPal, credit card or bank transfer
You're safe! All transactions are protected by a PositiveSSL SHA-256 certificate

Does your kid like to skate fast? If you are looking for a speed skate for them, look no further. The Nitroblade JR is the premium speed skate for young skaters who like racing and pushing the boundaries of their skating. The heat moldable boot provides a custom fit, while the micro adjustable buckles ensure a secure closure. Racers typically customize their own skates with specific frames and wheels. The Rival 11.25" frame is an ideal choice for this skate. Since this frame can utilize a 4x90 or 3x110 set up, the Hydrogen wheels will enable young racers to achieve faster speed, more efficiency, increased maneuverability, less vibration and better roll.
FEATURES:
• THIS SKATE IS FOR -Young racers who want a premium and custom fit at a reasonable price.
• HEAT-MOLDABLE CARBON BOOT - Custom, anatomical fit that increases power transfer and response; includes 165mm mounting space and microfiber upper for marathon durability.
• 45° MICRO-ADJUSTABLE BUCKLES - Micro-adjustable buckles and wax laces ensure a secure fit and closure.
+ READ MORE
Lateral Support
Very Supportive
Minimal Support
Product Fit
Casual Fit
Competition Fit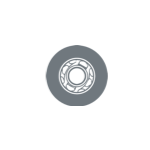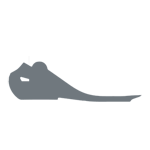 SHELL/UPPER
Heat moldable carbon fiber (instructions in the box), microfiber upper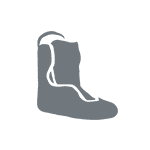 LINER
Anatomical, heat moldable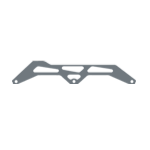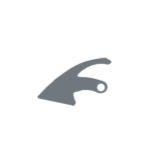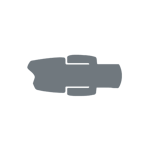 BUCKLE
45° micro adj buckle, wax laces