NEW
CROSSFIRE BOOT
07375300100 | Sizes: 23.2-29.8 | Colors: BLACK
Check the size guide before purchasing: each model has its own technical features.
Worried about shipping costs? Don't worry about it and check the threshold beyond which Rollerblade guarantees free shipping for your order!
We deliver all over Europe by express courier in 3/5 days, weekends and holidays excluded
Pay your order as you prefer: you can use PayPal, credit card or bank transfer
You're safe! All transactions are protected by a PositiveSSL SHA-256 certificate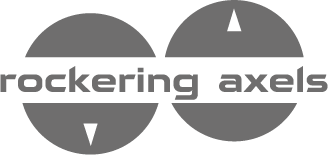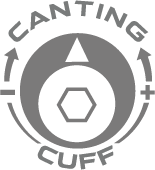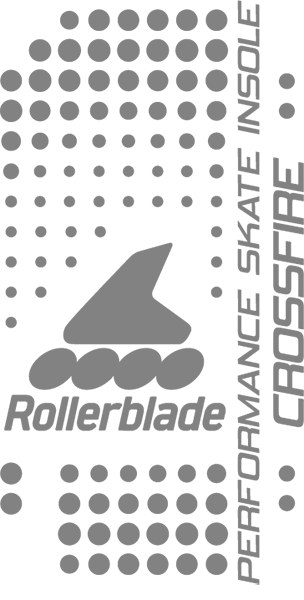 The Crossfire is designed for slalom skating, but can also be used in any skating style due to its maneuverability and performance. These skates provide a comfortable yet rigid structure to meet the demands of any sharp turn and the heel or toe lift and are the perfect mix of reactive coupled with a great amount of control. In addition, a PSI+ Crossfire footbed enhances comfort with its dynamic heel stabilizer that helps minimize foot fatigue and keeps the skate more responsive for all day, all skate comfort.
FEATURES:
• THIS SKATE IS FOR - Skaters looking for a slalom skate.
• COMFORT WITH RESPONSE secure fit, anatomical details, tongue, PSI+ footbed, supportive cuff and lining with ample padding.
• SECURE FIT AND CLOSURE - the cuff buckle, 45 micro adjustable buckle, laces and toe strap provide all the comfort/fit needed.
+ READ MORE
Lateral Support
Very Supportive
Minimal Support
Product Fit
Casual Fit
Competition Fit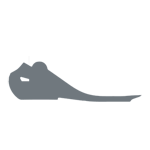 SHELL/UPPER
Crossfire, carbon fiber, microfiber upper, canting cuff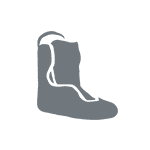 LINER
Anatomical padding, heel/ankle pockets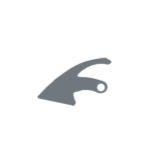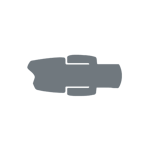 BUCKLE
Cuff buckle, micro adj 45° buckle, laces. toe strap