NEW
NITROBLADE PRO BOOT
07215000100 | Sizes: 22.7-30.0 | Colors: BLACK
Check the size guide before purchasing: each model has its own technical features.
Worried about shipping costs? Don't worry about it and check the threshold beyond which Rollerblade guarantees free shipping for your order!
We deliver all over Europe by express courier in 3/5 days, weekends and holidays excluded
Pay your order as you prefer: you can use PayPal, credit card or bank transfer
You're safe! All transactions are protected by a PositiveSSL SHA-256 certificate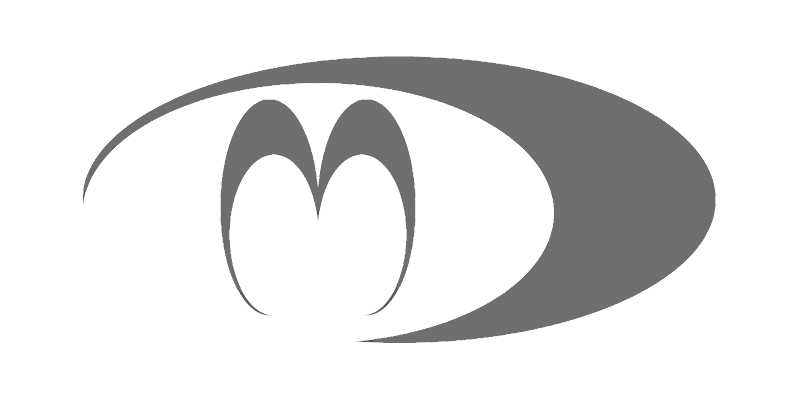 Our Nitroblade Pro Boot is a handcrafted, elite race boot designed for speed and handmade in Italy by Davide Mariani. Every feature of the Nitroblade Pro boot has been carefully selected, including the heat-moldable carbon boot than can be customized to your foot and fit preferences. Micro-buckles and an anatomical lining ensure a snug, secure fit that is ideal for racing.
FEATURES:
• THIS SKATE BOOT IS FOR - Race skaters who want a handcrafted custom fit and premium components.
• HEAT-MOLDABLE CARBON BOOT - Custom, anatomical fit that increases power transfer and response; includes 195mm mounting space and microfiber upper for marathon durability.
• 45° MICRO-ADJUSTABLE BUCKLES - Micro buckles and performance lacing ensure secure fit.
+ READ MORE
Lateral Support
Very Supportive
Minimal Support
Product Fit
Casual Fit
Competition Fit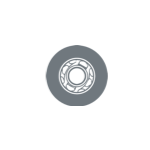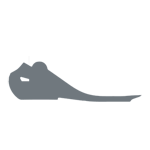 SHELL/UPPER
Heat moldable carbon fiber (instructions in the box), microfiber upper, Made in Italy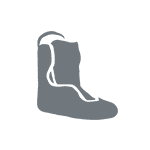 LINER
Anatomical, microfiber, improved instep grip, heat moldable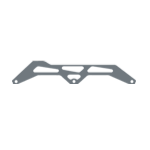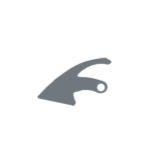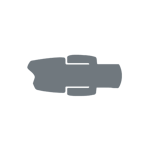 BUCKLE
45° micro adj buckle, wax laces