PHOENIX FLASH
0T101200T83 | Sizes: 12J-2, 2-6, 5-8 adjustable | Colors: BLACK/GREEN
Check the size guide before purchasing: each model has its own technical features.
Worried about shipping costs? Don't worry about it and check the threshold beyond which Rollerblade guarantees free shipping for your order!
We deliver all over Europe by express courier in 3/5 days, weekends and holidays excluded
Pay your order as you prefer: you can use PayPal, credit card or bank transfer
You're safe! All transactions are protected by a PositiveSSL SHA-256 certificate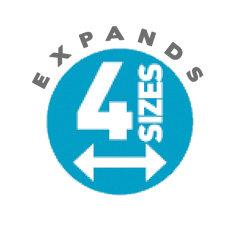 LED wheels, Adjustable sizes, Control/Stability
Keep your kids visible while skating with the Phoenix Flash G skate with LED-illuminated wheels. Backed by Rollerblade technology, this Bladerunner skate fits comfortably with added cushioning. The adjustable sizing easily expands the skate four full sizes with the push of a button. The sleek, lightweight structure helps with lateral support while the wheels and bearing provide speed control along with the standard brake. Phoenix Flash is a fun, bright, quality skate that your kids will love.
FEATURES:
• THIS SKATE IS FOR - Those looking for a quality adjustable kids skate with light-up wheels and cushioning and support for balance and control.
• ADJUSTABLE FOUR SIZES - Low-profile structure adds stability and expands four full sizes in three size options: 12J-2, 2-6, 5-8.
• SUPPORTIVE LINER - Cushioned liner and tongue hold foot securely in place for all four sizes.
• DURABLE INTEGRATED FRAME - Tough shell for lateral support and a sturdy frame with lower center of gravity for better control.
• BLADERUNNER PERFORMANCE WHEELS - LED-illuminated 72mm wheels and ABEC 3 bearings for better wear and moderate speed.
+ READ MORE
Lateral Support
Very Supportive
Minimal Support
Product Fit
Casual Fit
Competition Fit
Stopping power
Best for Braking
No Brake
Roll Experience
Moderate Roll
Fastest Roll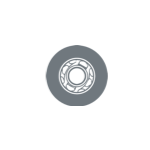 WHEELS
72mm/82A w/LED lights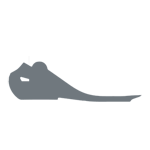 SHELL/UPPER
Phoenix, 4-size adjustable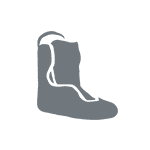 LINER
Padded, adjustable sizing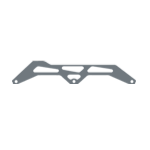 FRAME
Monocoque Composite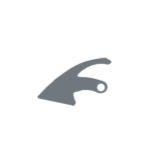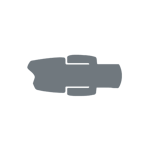 BUCKLE
Locking cuff buckle, 45° strap, laces