NEW
MACROBLADE 84 BOA ® W
07370700092 | Tamaño: 22.0-27.5 (Includes Footboard Sizer) | Colors: NEGRO/AZUL POLVO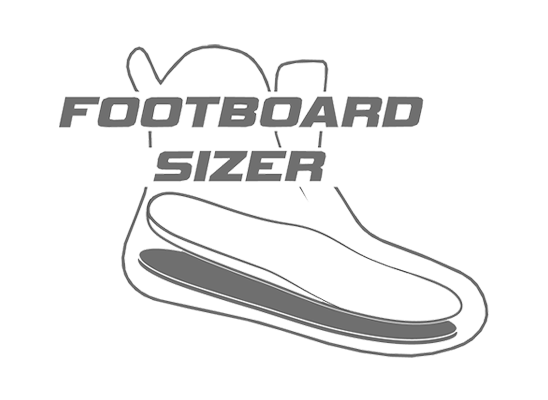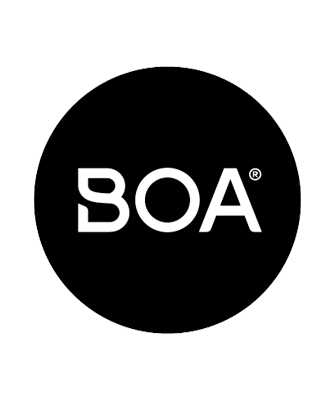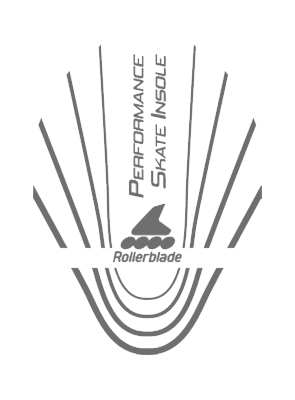 El Macroblade 84 BOA® combina la artesanía, la comodidad y el rendimiento de Rollerblade®, lo que da como resultado un patín de nivel de entrada mejorado con soporte, rendimiento y comodidad de alta calidad. El cuff más alto permite una estabilidad adicional para el control del equilibrio, el botín es pura comodidad con acolchado en las áreas de la lengüeta y el tobillo para brindar una comodidad similar a la de un calcetín y soporte lateral. El sistema de ajuste BOA® proporciona un ajuste rápido y sin esfuerzo con un dial fácil de usar y el Footboard Sizer proporciona dos tamaños en un patín. Permite a los patinadores insertar el Footboard Sizer debajo de la plantilla para crear un ajuste más cómodo y de mayor rendimiento o quitarlo para acomodar el tamaño más grande para tener más espacio en sus patines. El diseño del frame de aluminio lo mantiene más cerca del suelo y mejora el rendimiento al agregar más transferencia de potencia y durabilidad. Las ruedas Performance de 84 mm con rodamientos SG7 agregan un poco de velocidad cuando están activadas. Macroblade 84 BOA® es una actualización ideal o un patín por primera vez con componentes de calidad y características mejoradas de ajuste y soporte. CARACTERISTICAS: • ESTE PATIN ES PARA - Patinadores recreativos que buscan un patín mejorado. Sistema de ajuste BOA® mejora el ajuste sin comprometer la comodidad, mientras que los llamativos colores y gráficos realzan tu estilo. El Footboard sizer permite al patinador crear un ajuste más comodo o más espacio en los patines.
• SOPORTE FLEXIBLE Y LATERAL: el cuff más alto proporciona estabilidad adicional para ayudar con el equilibrio y sujetar el pie de forma segura durante la zancada.
• BOA® FIT SYSTEM - The BOA® Fit System is engineered to improve response and control while delivering superior heel hold and stability for effortless precision while skating. Simply push the BOA dial in to engage it and turn it to the desired tightness to see and feel how the uppers wrap around the feet fast and effortlessly. For loosening, fit adjustment or removal of the skates, simply pull the dial up. Paired with a very comfortable lining you will find it easy to skate all day.
• FRAME DE ALUMINIO TWINBLADE: duradero y ayuda a mantener a los patinadores más cerca del suelo con su diseño de perfil bajo para mejorar el equilibrio y la estabilidad. Esto proporciona un equilibrio de control y velocidad.
• RUEDAS DE RENDIMIENTO ROLLERBLADE: las ruedas de 84 mm/84 A combinan velocidad y respuesta a la perfección. Los rodamientos SG7 funcionan para mantener un ritmo de patinaje animado con una velocidad controlable.
+ READ MORE
Lateral Support
Very Supportive
Minimal Support
Product Fit
Casual Fit
Competition Fit
Stopping power
Best for Braking
No Brake
Roll Experience
Moderate Roll
Fastest Roll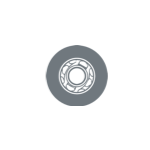 RUEDAS
ROLLERBLADE 84mm/84A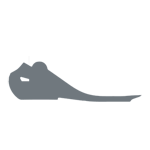 CARCASA SUPERIOR
Macroblade, malla con BOA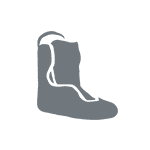 LINER
PSI de alto rendimiento para ajuste preciso de Footbord sizer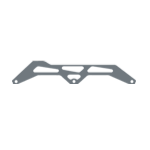 MARCO
Twinblade Alu (max 84mm) 265mm/10.4"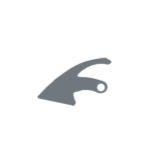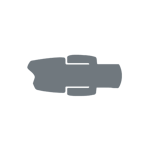 HEBILLA
Sistema de ajuste BOA® Performance, Hebilla de cuff