MACROBLADE 100 3WD
07100200S25 | Sizes: 24.0-31.5 | Colors: BLACK/SAFFRON YELLOW
Check the size guide before purchasing: each model has its own technical features.
More than an item? Don't worry about it and check the threshold beyond which Rollerblade guarantees free delivery for your order!
We deliver all over Europe by express courier in 3/5 days, weekends and holidays excluded
Pay your order as you prefer, you can use PayPal, credit card, bank transfer or cash on delivery
You're safe! All transactions are protected by a Digicert SHA-256 certificate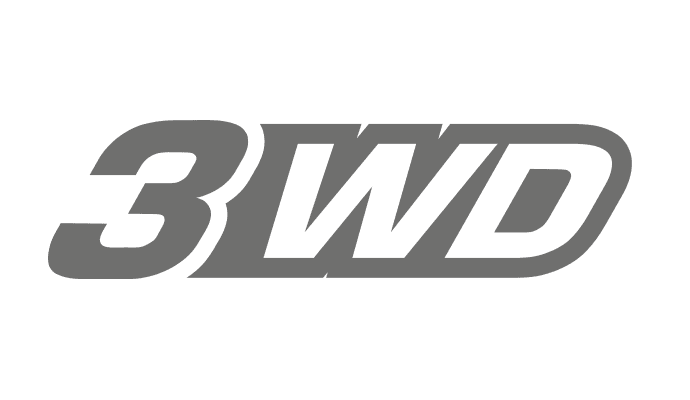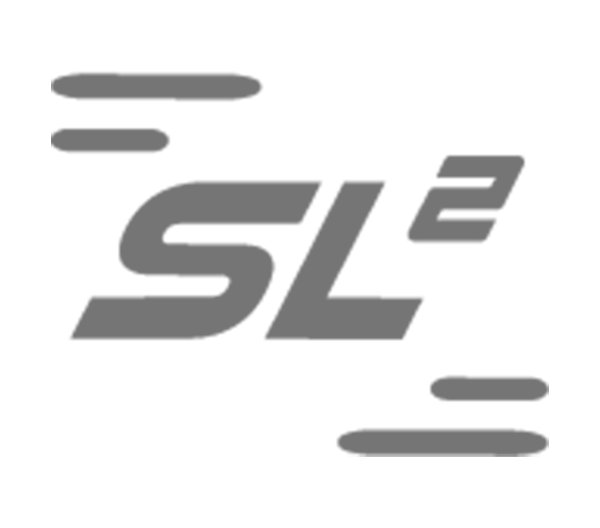 The Macroblade 100 3WD provides superior support for experienced skaters who want to go fast. The higher boot cuff provides lateral support while the 3x100 set up enables speed for intermediate to advanced skaters. We've upgraded the wheels to 100mm Supreme wheels with SG9 bearings to provide you high performance and optimal grip. The full-height boot has high-quality engineered mesh uppers and a secure buckle and strap closure system with speed lacing - it lets you get skating faster!
FEATURES:
• THIS SKATE IS FOR - Those looking for increased lateral support for faster skating and enhanced stability while training.
• FLEX & LATERAL SUPPORT - Higher cuff provides added security for balance and secure foot hold.
• ATHLETIC SHOE ENGINEERED MESH UPPER - Breathability and comfort padding in the tongue/ankle areas; aluminum buckle, power strap and speed-lace closure.
• 3WD TWINBLADE ALUMINUM FRAME - Sturdy 274mm/10.8" frame with lower-profile design for increased speed and maneuverability.
• ROLLERBLADE SUPREME WHEELS - 100mm/85A wheels and SG9 bearings reduce wear and maximize speed.
+ READ MORE
Lateral Support
Very Supportive
Minimal Support
Product Fit
Casual Fit
Competition Fit
Stopping power
Best for Braking
No Brake
Roll Experience
Moderate Roll
Fastest Roll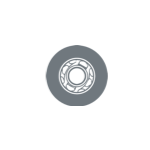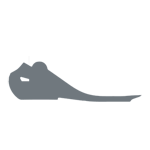 SHELL/UPPER
Macroblade, engineered mesh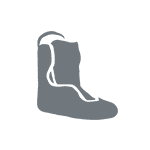 LINER
Performance Form Fit, Training footbed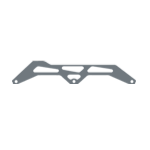 FRAME
Twinblade Alu (max 100mm) 274mm/10.8"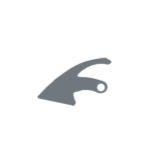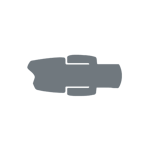 BUCKLE
Aluminum cuff buckle, 45° strap, speed laces