NEW
REVV BOA® 125
07222200100 | Sizes: 23.0-31.5 (Includes Footboard Sizer) | Colors: BLACK
Check the size guide before purchasing: each model has its own technical features.
Worried about shipping costs? Don't worry about it and check the threshold beyond which Rollerblade guarantees free shipping for your order!
We deliver all over Europe by express courier in 3/5 days, weekends and holidays excluded
Pay your order as you prefer: you can use PayPal, credit card or bank transfer
You're safe! All transactions are protected by a PositiveSSL SHA-256 certificate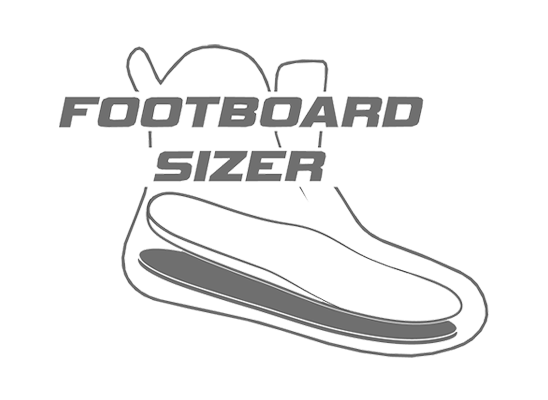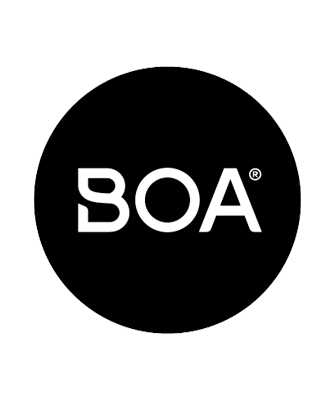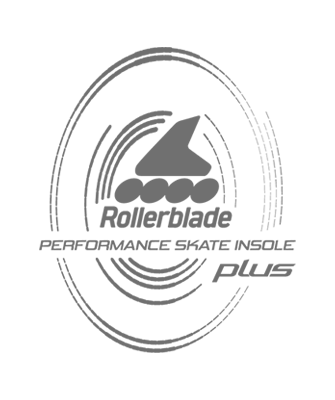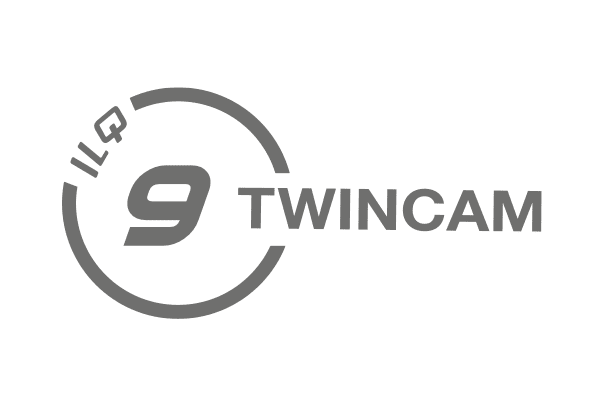 The REVV BOA® 125 is the ultimate hybrid skate to bridge the competitive fitness category with racing. Made for marathons, half-marathons and distance skating with speed, the carbon fiber shell maximizes efficiency and balance while the anatomical, vented padding and Rapture tongue ensure your feet are cradled in comfort. The BOA® Fit System delivers a micro-adjustable precision fit with a simple turn of the dial, and the cuff profile is lower for a streamlined fit without compromising support. The Footboard Sizer provides two sizes in one skate. It enables skaters to insert the Footboard under the insole to create a snugger, more performance fit or remove it to accommodate the bigger size for more room in their skates. The REVV BOA® 125 is made for those looking to achieve fitness and racing goals, while maintaining a comfortable, adjustable fit.
FEATURES:
• THIS SKATE IS FOR - Racers and fitness enthusiasts looking to train, progress their skating and / or get exercise.
• CARBON VENTED SHELL - The anatomical, premium liner with ventilated soles maximizes power transfer with its higher shell profile and design. The Rapture 3D design tongue provides a contoured fit that wraps around the foot with better flex, articulation and support.
• BOA® FIT SYSTEM - This versatile performance fit system is world renowned and engineered to keep you rolling. The BOA® Fit System delivers a micro-adjustable precision fit that can be obtained fast and effortlessly. Simply push the dial to engage the system, turn it to tighten and pull it up to release the fit system when done skating.
• EXTRUDED ALUMINUM RIVAL FRAME 325mm/12.8" - Increases speed and maneuverability with ideal blend of flex and rigidity. Laterally adjustable to optimize balance for various stances and weight distribution.
• HYDROGEN 125mm/85A WHEELS - Made in the USA with a proprietary urethane formula to provide unmatched performance with less vibration, longer wear and a better roll. Twincam ILQ-9 Classic Plus bearings ensure a faster and smoother spin.
+ READ MORE
Lateral Support
Very Supportive
Minimal Support
Product Fit
Casual Fit
Competition Fit
Stopping power
Best for Braking
No Brake
Roll Experience
Moderate Roll
Fastest Roll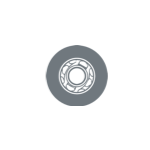 WHEELS
Hydrogen 125mm/85A Made in USA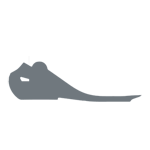 SHELL/UPPER
Revv, carbon fiber, vented sole, microfiber upper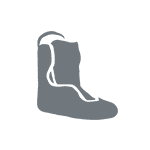 LINER
Premium, PSI+, anatomical padding, Revv tongue, heel cup and ankle pockets, Footboard Sizer for fit adjustment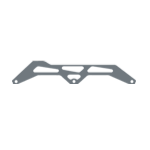 FRAME
Rival, extruded 7000 alu 3x125, 325mm/12.8", racing axles, laterally adjustable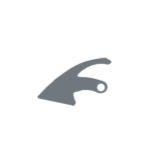 BRAKES
Available as aftermarket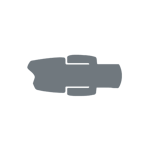 BUCKLE
BOA® Performance fit system, micro adj cuff buckle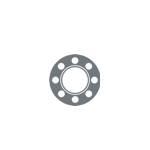 BEARINGS
Twincam ILQ-9 Classic Plus