MACROBLADE 80 ABT W
07060600S01 | Sizes: 22.0-27.5 | Colors: GLACIER GREY/NEO MINT
Check the size guide before purchasing: each model has its own technical features.
Worried about shipping costs? Don't worry about it and check the threshold beyond which Rollerblade guarantees free shipping for your order!
We deliver all over Europe by express courier in 3/5 days, weekends and holidays excluded
Pay your order as you prefer: you can use PayPal, credit card or bank transfer
You're safe! All transactions are protected by a PositiveSSL SHA-256 certificate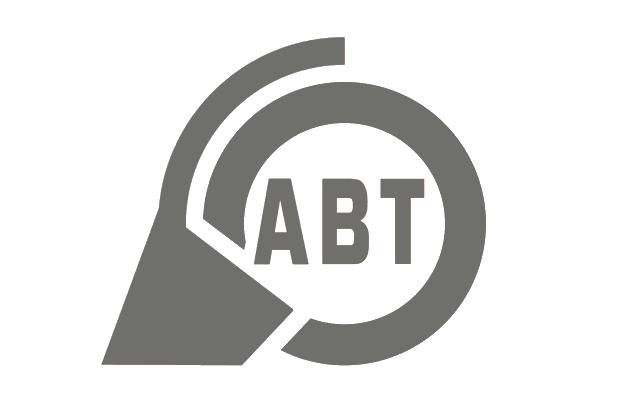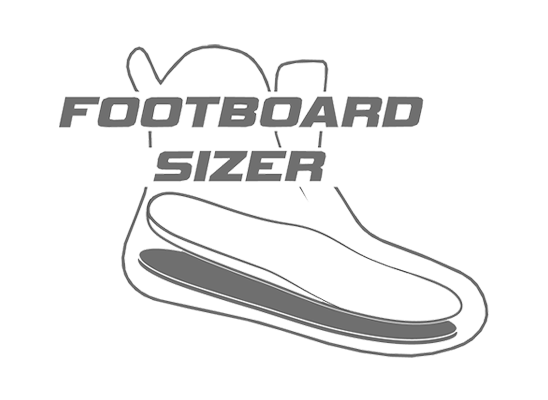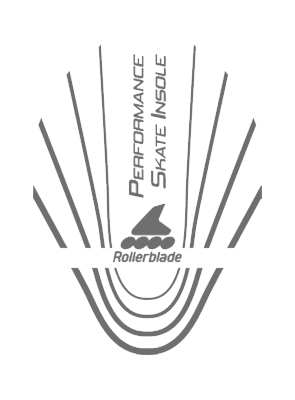 Macroblade 80 ABT W addresses the biggest concern of most skaters...how do I stop? The ABT (Active Brake Technology) brake system provides control and stability for new skaters who need a little extra confidence and support when stopping. Traditional brakes work very well, but can be challenging for some to use. Skaters have to lift their toes up on the braking skate and roll on just a few of the wheels which creates some potential balance or control issues. ABT on the other hand is activated at the cuff and allows the skater to slide their braking foot forward to keep all eight wheels on the ground adding stability and enhancing balance during the braking process. This results in a smooth, gradual braking motion which instills more confidence in the skater. ABT is also height adjustable so as the brake pad wears down it can be lowered to enable the foot to slide forward the same distance every time for consistent stopping power and technique. The ABT system comes on the right skate but can be switched to the left one. Using the brake will be easy and comfortable because the Macroblade boot will blanket the feet in comfort from the performance mesh and the wheel/bearing set is ideal for skaters to have the right amount of speed and control.
FEATURES:
• IMPROVE YOUR FITNESS with the Womens Macroblade 80 ABT. This skate is great for casual inline skating and training. Great overall support and comfort with performance mesh and advanced stopping technology to help instill more confidence.
• FLEX AND LATERAL SUPPORT in the Macroblade structure has an ideal mix of flex and lateral support & features advanced Rollerblade braking technology to help skaters brake more gradually with added confidence & stability.
• COMFORTABLE PERFORMANCE LINER WITH ENGINEERED MESH maximizes comfort with added breathability and padding in the tongue and ankle areas. Buckle, power strap and lace closure secure the foot.
• TWINBLADE ALUMINUM FRAME is durable and helps keep skaters closer to the ground with its low profile design for enhanced balance and stability.
• ROLLERBLADE PERFORMANCE WHEELS 80mm/82A blend speed and control perfectly for those who do not want to go too fast. The ideal size for those wanting ABT and a moderate skate pace. SG5 bearings.
+ READ MORE
Lateral Support
Very Supportive
Minimal Support
Product Fit
Casual Fit
Competition Fit
Stopping power
Best for Braking
No Brake
Roll Experience
Moderate Roll
Fastest Roll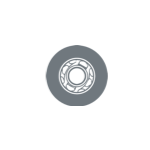 WHEELS
Rollerblade 80mm/82A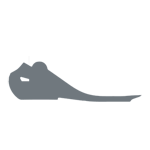 SHELL/UPPER
Macroblade, engineered mesh, ABT brake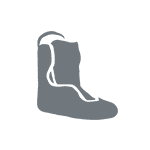 LINER
Performance Form Fit, Training footbed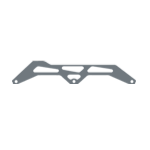 FRAME
Twinblade Alu (max 84mm) 265mm/10.4"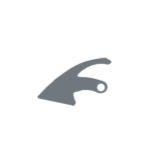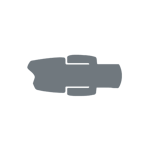 BUCKLE
Cuff buckle, 45° strap, laces