NEW
NITROBLADE PRO BOOT
07215000100 | Sizes: 22.7-30.0 | Colors: BLACK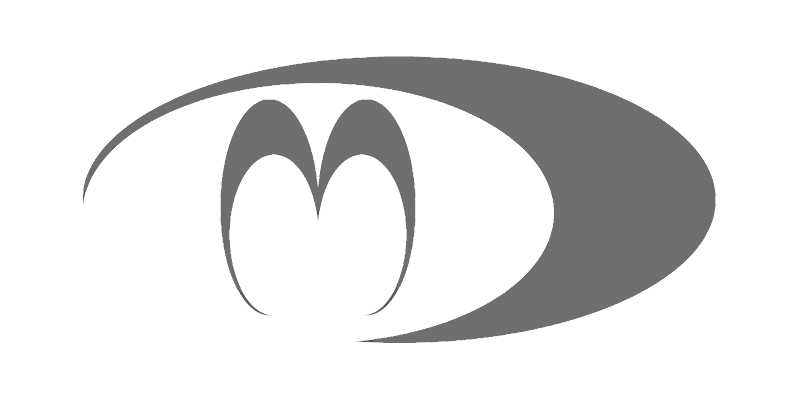 Our Nitroblade Pro Boot is a handcrafted, elite race boot designed for speed and handmade in Italy by Davide Mariani. Every feature of the Nitroblade Pro boot has been carefully selected, including the heat-moldable carbon boot than can be customized to your foot and fit preferences. Micro-buckles and an anatomical lining ensure a snug, secure fit that is ideal for racing.
FEATURES:
• THIS SKATE BOOT IS FOR - Race skaters who want a handcrafted custom fit and premium components.
• HEAT-MOLDABLE CARBON BOOT - Custom, anatomical fit that increases power transfer and response; includes 195mm mounting space and microfiber upper for marathon durability.
• 45° MICRO-ADJUSTABLE BUCKLES - Micro buckles and performance lacing ensure secure fit.
+ READ MORE
Lateral Support
Very Supportive
Minimal Support
Product Fit
Casual Fit
Competition Fit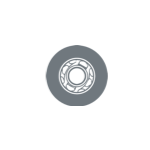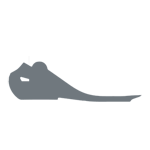 SHELL/UPPER
Heat moldable carbon fiber (instructions in the box), microfiber upper, Made in Italy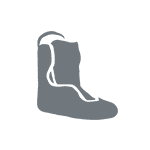 LINER
Anatomical, microfiber, improved instep grip, heat moldable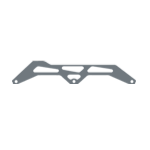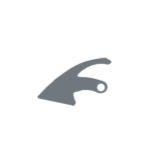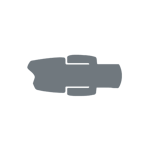 BUCKLE
45° micro adj buckle, wax laces