NEW
MICROBLADE + FREE SKATE BAG
07221BUN174 | Colors: MIDNIGHT BLUE/WARM ORANGE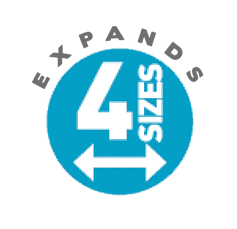 Our limited-time offer of adjustable Microblade skates with a skate bag saves you $30 and will make any kid on your gift list happy! Using Rollerblade's expertise and design, these skates are adjustable four full sizes to accommodate growing feet. An easy-to-use system works with the push of a button and markers in the toe area align the skates to the correct size. These skates provide better support and help improve stability, balance and control. This limited-time holiday bundle comes complete with a Skate Bag, which makes carrying or storing skates easy and convenient. Easily access the main storage area to store the skates and use the internal pockets for smaller items. A rear panel features two vented sections for breathability. The shoulder strap and reinforced tote handle offer two options. Supplies are limited, so purchase yours today. Get your kids outside and active while having fun and creating a lifelong activity.
FEATURES:
• THIS SKATE IS FOR - Those looking for the best kids inline skate for kids who are starting to skate or looking for a quality product.
• ADJUSTABLE FOUR SIZES - Microblade shell is sleek and streamlined to correctly position kids so every stride and session is optimized for skating with proper balance, control and better support.
• COMFORT KIDS LOVE - The Junior Fit liner makes this skate so comfortable that kids will not want to take them off. Engineered mesh creates a sock like fit with added breathability.
• VERSATILE, DURABLE INTEGRATED FRAME - Gets kids closer to the ground for a lower center of gravity for more control and stability. It also features a 3WD system for upgrading to 3x80mm wheel set up.
• ROLLERBLADE PERFORMANCE WHEELS - 72mm/80A are paired with SG3 bearings for a lasting, smooth roll with just the right amount of speed to keep the roll a little safer, but still exciting.
+ READ MORE
Lateral Support
Very Supportive
Minimal Support
Product Fit
Casual Fit
Competition Fit
Stopping power
Best for Braking
No Brake
Roll Experience
Moderate Roll
Fastest Roll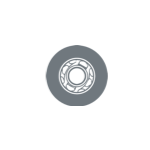 WHEELS
Rollerblade 72mm/80A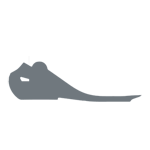 SHELL/UPPER
Microblade, 4-size adjustable, engineered mesh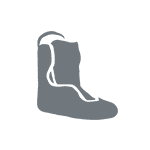 LINER
Performance Junior, adjustable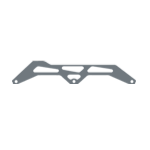 FRAME
Monocoque, Lo-Bal composite, (max 4x72mm/3x80mm)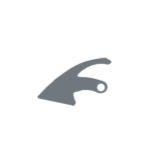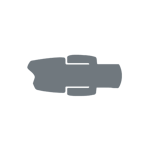 BUCKLE
Locking cuff buckle, 45° powerstrap, laces