MAXXUM XT
07371500741 | Sizes: 23.0-31.5 (Includes Footboard Sizer) | Colors: BLACK/RED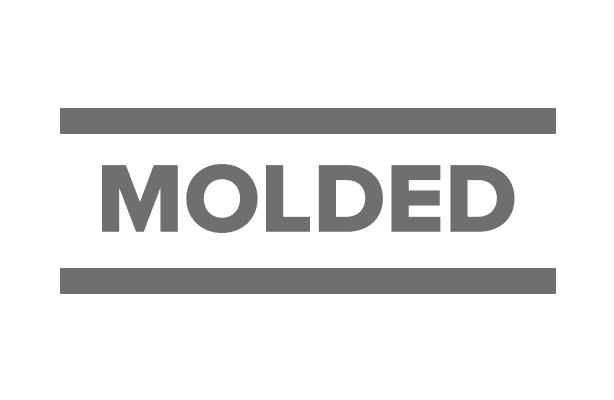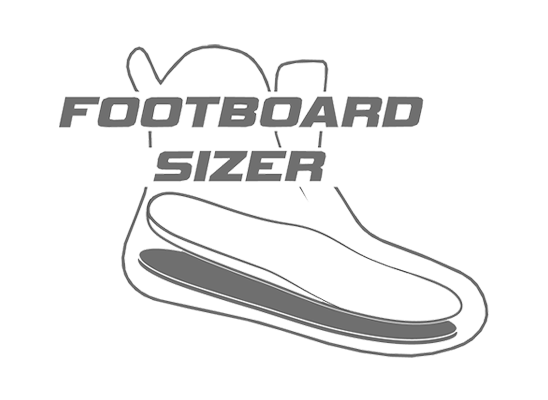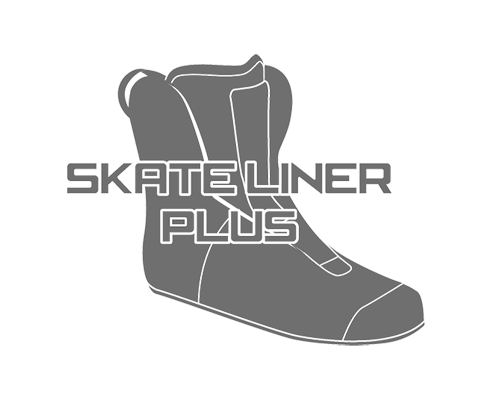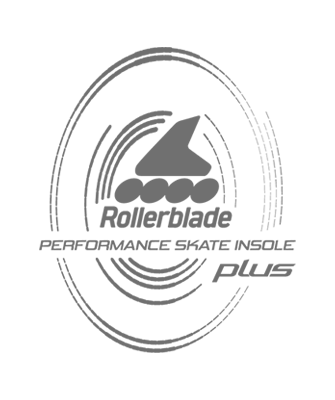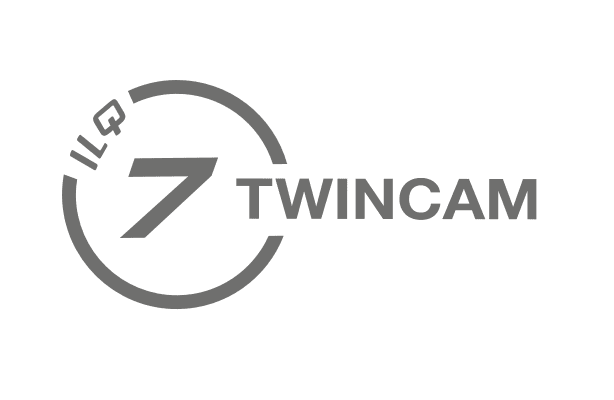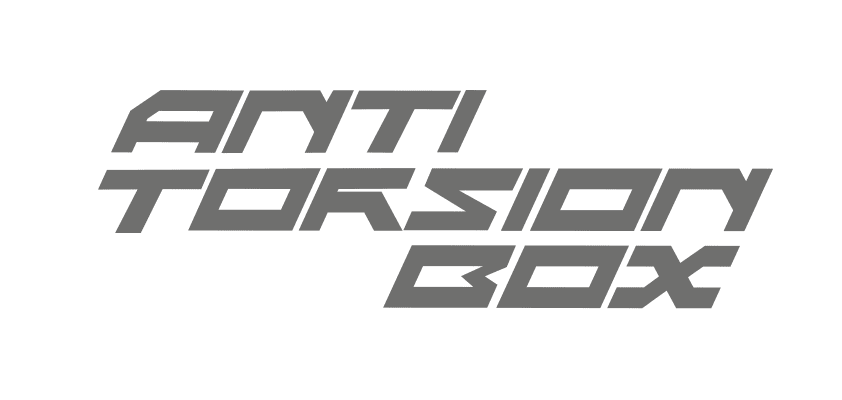 The Maxxum XT is a hybrid skate that blends speed and durability with extra lateral support. The all new fit features a modified shell for lighter weight and improved support, while the footboard sizer ensures a proper performance fit. The performance and fit make the Maxxum XT a popular choice for Rollerblade's "Skate to Ski" program, which helps skiers to use skating during the off season, helping them to stay fit. The Skate Liner Plus with Performance Skate Insole Plus improves skateability with upgraded cushioning, improved wrapping, more breathability and shock-absorbing padding in the heel. The Footboard Sizer provides two sizes in one skate. It enables skaters to insert the Footboard under the insole to create a snugger, more performance fit or remove it to accommodate the bigger size for more room in their skates.
FEATURES:
• THIS SKATE IS FOR - Fitness, urban, commuting and recreational skating. It is used frequently in Rollerblade's "Skate to Ski" program.
• SKATE LINER PLUS & FOOTBOARD SIZER - Provides a premium fit with a new padding design and anatomical fit. Perforated mesh in the forefoot provides breathability while the lycra toe area ensures comfort in the toe box. The Comfort Flex tongue with its cushioned wings and reinforced median bar gives improved flex and control. The Footboard sizer allows you to create a tighter fit or more room in the skates.
• PREMIUM SECURE CLOSURE SYSTEM - Micro-adjustable 45° and cuff buckles with lacing through the shell and liner cuff help get the custom precise fit.
• EXTRUDED ALUMINUM FRAME - Rigid, stable 280mm/11" laterally-adjustable frame lowers the center of gravity, increasing speed and maneuverability.
• ROLLERBLADE HYDROGEN SE WHEELS- 90mm/85A wheels with Twincam ILQ-7 Plus bearings reduce wear and maximize speed.
+ READ MORE
Lateral Support
Very Supportive
Minimal Support
Product Fit
Casual Fit
Competition Fit
Stopping power
Best for Braking
No Brake
Roll Experience
Moderate Roll
Fastest Roll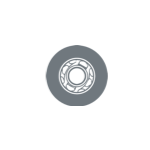 WHEELS
Hydrogen SE 90mm/85A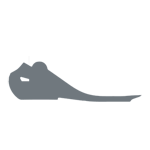 SHELL/UPPER
Maxxum, molded, vented, Shock Eraser, Anti-Torsion Box, 3WD Ready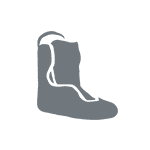 LINER
Skate Liner Plus, anatomical padding, Control Flex tongue, heel cup and ankle pockets, sublimated lining, stretch toe box, V-cut, PSI Plus footbed, Footboard Sizer for fit adjustment, cuff eyelets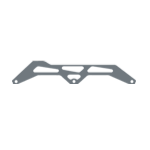 FRAME
Extruded Alu (max 90mm) 280mm/11"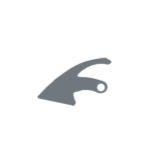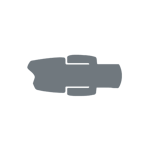 BUCKLE
Micro adj cuff buckle, 45° buckle, laces (extra red laces in box)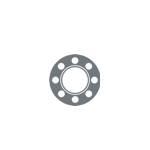 BEARINGS
Twincam ILQ-7 Plus