BLANK TEAM
07373100A27 | Sizes: 24.0-30.5 (Includes Footboard Sizer) | Colors: PIGEON
Check the size guide before purchasing: each model has its own technical features.
Worried about shipping costs? Don't worry about it and check the threshold beyond which Rollerblade guarantees free shipping for your order!
We deliver all over Europe by express courier in 3/5 days, weekends and holidays excluded
Pay your order as you prefer: you can use PayPal, credit card or bank transfer
You're safe! All transactions are protected by a PositiveSSL SHA-256 certificate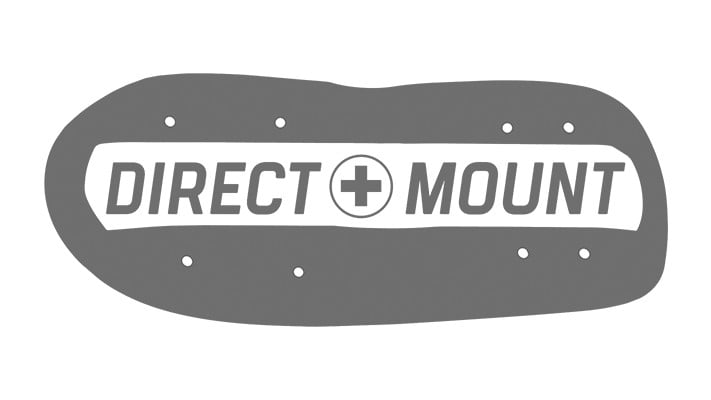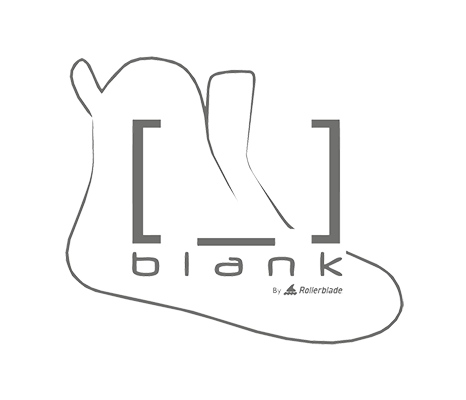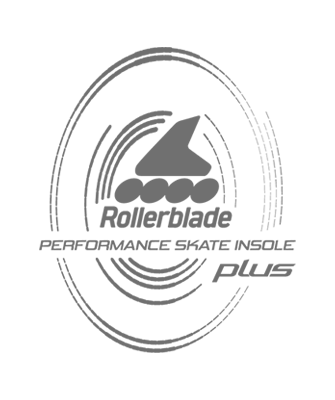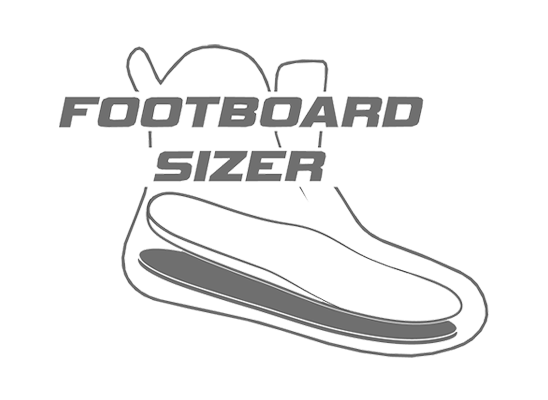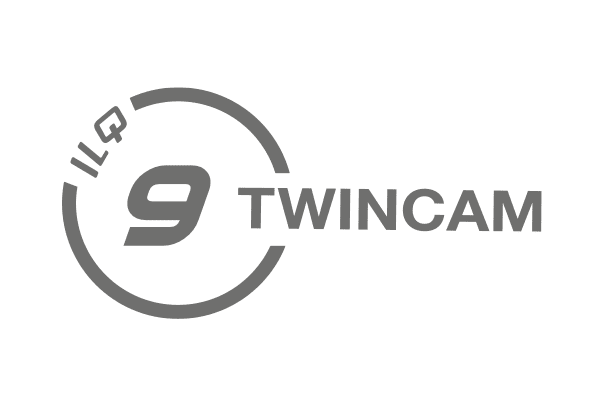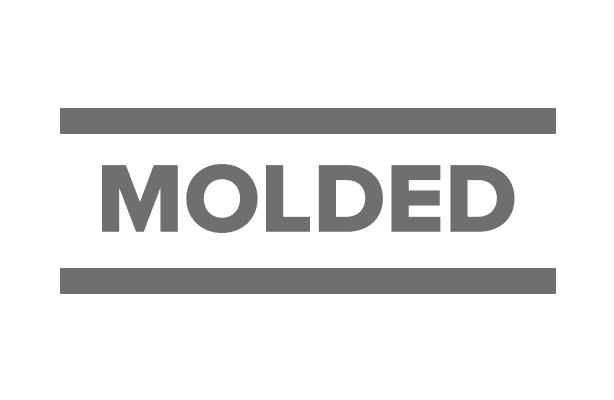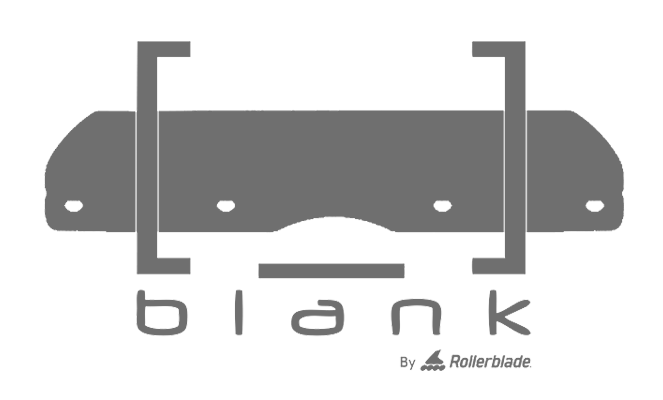 The Blank Team skate is made for street or park skating for those looking for a high-quality shredding experience. Designed and tested by the Blank Pro team, this skate is ready for anything. The Blank shell provides support to the foot and ankle for high impacts and technical grinding. The Direct Mount soul plates allow better balance, skating control and better grinding feel. The Blank liner takes comfort to the next level with strategic padding, a stretch toe box and integration to the boot shell. The Blank UFS frames are set up to grind and deal with the demands of street and park skating. The uniquely-designed frame walls are curved to reduce friction, while providing a fast roll with 60mm wheels. Hydrogen wheels and Twincam bearings ensure the skate rolls smooth and fast. Make the streets your blank canvas.
FEATURES:
• THIS SKATE IS FOR - Street and park skating. For those looking for creativity and performance, Blank Team Skate is the new benchmark.
• BLANK SHELL AND SOLEPLATE incorporate durability, style and function. The boot has anatomical design, improved cuff wrap and easy open/close function with the buckle. The shell integrates with the direct mount soul plate allowing the frame to mount directly to the boot shell.
• PERFORMANCE PLUS INSOLE and stretch toe box help accommodate the foot's anatomy for a perfect fit. Rubber outsole adds durability, integrated lacing ensures a precision fit and the silicone strips on the heel help keep the liner in place while skating. Built in shock under the liner protects heels from the shock of big street skating impacts.
• BLANK UFS FRAME incorporates a lower H-Block for versatile skating and durability. The H-Block is designed to work with flat-rocker or anti-rocker grind wheels.
• ELITE-PERFORMANCE HYDROGEN WHEELS - 60mm/92A wheels made in USA with proprietary urethane formula for ultimate performance, less vibration and excellent wear, set up with 42mm plastic anti-rocker wheels in the 2nd and 3rd wheel positions. Twincam ILQ-9 Classic Plus bearings maximize speed.
+ READ MORE
Lateral Support
Very Supportive
Minimal Support
Product Fit
Casual Fit
Competition Fit
Stopping power
Best for Braking
No Brake
Roll Experience
Moderate Roll
Fastest Roll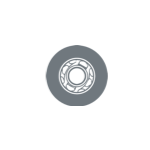 WHEELS
Hydrogen Blank 60mm/92A Made in USA, & 42mm anti rockers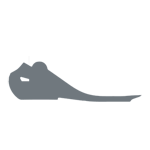 SHELL/UPPER
Blank molded, UFS, Shock absorber, single piece soleplate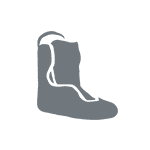 LINER
Blank, rubber outsole, silicone heel strips, stretch toe, integrated lacing, Footboard Sizer for fit adjustment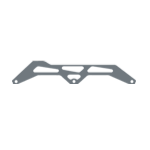 FRAME
Blank UFS, lower H-block, glass reinforced nylon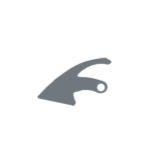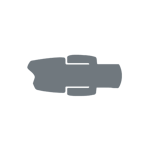 BUCKLE
Cuff buckle, 45° strap, laces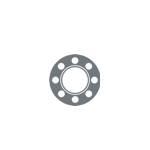 BEARINGS
Twincam ILQ-9 Classic Plus