RB PRO X W
07222000110 | Sizes: 22.0-27.0 (Full Sizes Only) | Colors: BLACK/ROSE GOLD
Check the size guide before purchasing: each model has its own technical features.
Worried about shipping costs? Don't worry about it and check the threshold beyond which Rollerblade guarantees free shipping for your order!
We deliver all over Europe by express courier in 3/5 days, weekends and holidays excluded
Pay your order as you prefer: you can use PayPal, credit card or bank transfer
You're safe! All transactions are protected by a PositiveSSL SHA-256 certificate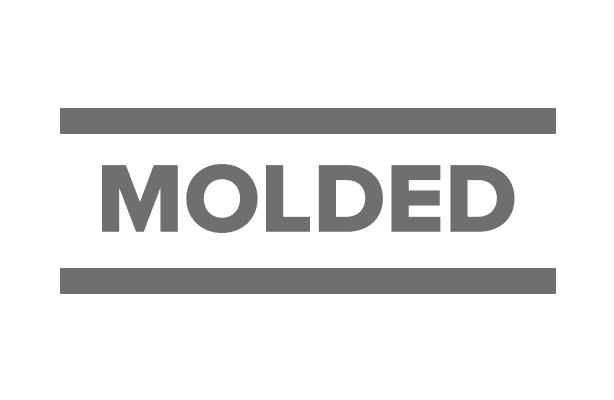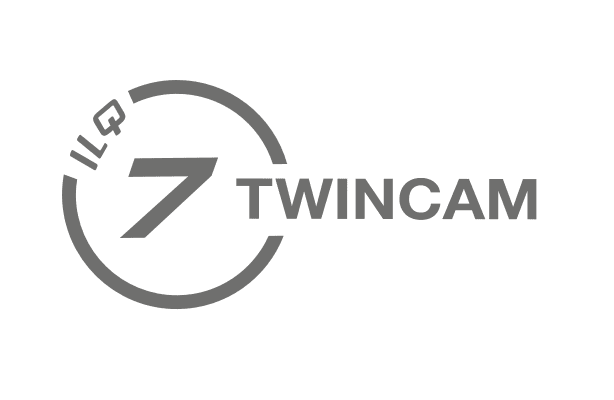 Looking for a responsive and versatile skate? The RB Pro X is for you. Molded-boot comfort from a new anatomical and sublimated liner combined with a training footbed and top eyelets, provides ideal support and cushion. A 243mm/9.6" extruded frame with lateral sliders, 80mm/85A Supreme Urban wheels and Twincam ILQ-7 Plus bearings wheels provide control, stability and speed; brake is standard.
FEATURES:
• THIS SKATE IS FOR - Skaters looking for an urban, responsive skate with optimal cushioning and support.
• VERSATILE MOLDED SHELL - Highly-durable and vented; sublimated training liner.
• ADVANCED CLOSURE SYSTEM - Cuff buckle, micro-adjustable 45° buckles and precise-fit lacing (extra laces included).
• EXTRUDED ALUMINUM FRAME - Superior 243mm/10"/9.6", racing axles, laterally adjustable.
• ROLLERBLADE SUPREME WHEELS - 80mm/85A wheels with Twincam ILQ-7 Plus bearings reduce wear and maximize speed.
+ READ MORE
Lateral Support
Very Supportive
Minimal Support
Product Fit
Casual Fit
Competition Fit
Stopping power
Best for Braking
No Brake
Roll Experience
Moderate Roll
Fastest Roll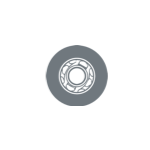 WHEELS
Supreme Urban 80mm/85A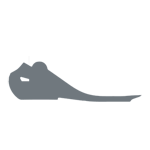 SHELL/UPPER
RB, molded, vented, lateral slider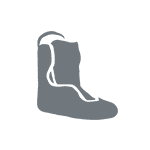 LINER
High Performance, shock absorber, extended eyelets, sublimated lining, Training footbed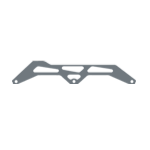 FRAME
Extruded Alu (max 80mm) 243mm/9.6", racing axles, laterally adjustable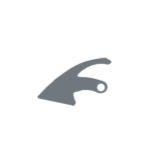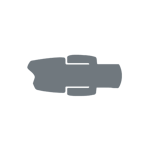 BUCKLE
Locking cuff buckle, micro adj 45° buckle, laces (extra laces in box)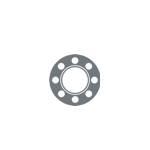 BEARINGS
Twincam ILQ-7 Plus