MAXXUM 84 W
07628600284 | Colors: PETROL BLUE/WHITE
Maxxum 84 W is a true hybrid skate that effectively blends speed and support. Molded skates are popular among many skaters because they provide more lateral support and control. The Maxxum 84 W takes the durability and comfort of a molded boot and merges it with speed frames and wheels. The result is a modernized skate with unmatched response, agility and protection. It is great for leisure skates, city skates and intense training. In fact, this model is very popular with Rollerblade's Skate to Ski program which educates athletes about the benefits of using inline skates during the off season. The quality and performance of the Maxxum 84 W comes to life with its vented, supportive boot, strong frame and high quality Supreme wheels.
FEATURES:
• THIS SKATE DOES EVERYTHING. It is ideal for the urban, fitness, commuter and recreational skater. Skaters tend to like the Maxxum for the molded boot with easy buckles and lace closure. This is the vector skate for the Skate to Ski program
• ROLLERBLADE SUPREME 84mm/85A WHEELS maximize roll, grip, speed and wear. A true upgrade in performance. SG9 bearings spin is superior and helps provide the appropriate speed.
• PREMIUM LINER incorporates memory foam padding which provides a secure fit. The shock absorber in the heel dampens vibration and two micro-adjustable buckles & lace closure system assures optimal fit.
• EXTRUDED ALUMINUM FRAME 260mm/10.2" is rigid, stable and has a lower profile design to lower the center of gravity. It is also laterally adjustable.
• Connect your winters and strengthen ski specific muscles by training on Rollerblade® inline skates. Download the Rollerblade® Skate to Ski app to take your training to the next level.
+ READ MORE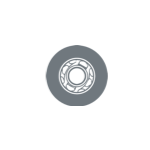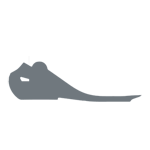 SHELL/UPPER
Maxxum, molded, vented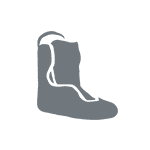 LINER
Specialized 5 Star Fit, V-cut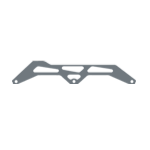 FRAME
Extruded alu 260mm/10.2"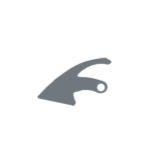 BRAKES
Standard, on the skate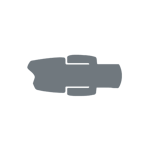 BUCKLE
Micro adj cuff buckle, 45° buckle, laces (extra laces in box)