MAXXUM EDGE 90
07956100746 | Sizes: 23.0-31.0 | Colors: ORANGE/SAPPHIRE
Check the size guide before purchasing: each model has its own technical features.
Worried about shipping costs? Don't worry about it and check the threshold beyond which Rollerblade guarantees free shipping for your order!
We deliver all over Europe by express courier in 3/5 days, weekends and holidays excluded
Pay your order as you prefer: you can use PayPal, credit card or bank transfer
You're safe! All transactions are protected by a PositiveSSL SHA-256 certificate
Maxxum Edge 90 is a true hybrid skate for men that effectively blends speed and durability with extra lateral support for advanced skaters. Enhanced speed with 90mm Supreme wheels and Twincam ILQ-7 bearings provide unmatched agility and power transfer. The extruded aluminum frame is compatible with Rollerblade 3WD frames and includes a brake. Easy micro-buckles/lace secure closure on a vented boot with premium mesh lining, including anatomical padding and heel shock absorption, provides excellent performance. Popular with Rollerblade's "Skate to Ski" program which educates athletes about the benefits of using inline skates during the off-season, Maxxum Edge 90 is an exceptional choice.
FEATURES:
• THE EVERYTHING SKATE - Ideal for urban, fitness, commute and recreation
• MOLDED SHELL - Durable, vented boot to ensure support with breathability and a V-cut cuff for versatility and forward flex
• PREMIUM LINER - Breathable mesh and anatomical padding for a high-comfort fit, and a heel shock absorber to dampen vibration
• EXTRUDED ALUMINUM FRAME - Rigid, stable 280mm/11" laterally-adjustable frame lowers the center of gravity, increasing speed and maneuverability
• ROLLERBLADE SUPREME WHEELS - 90mm/85A wheels Twincam ILQ-7 Plus bearings reduce wear and maximize speed
+ READ MORE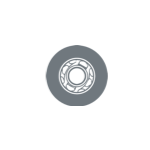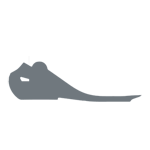 SHELL/UPPER
Maxxum Edge, molded, vented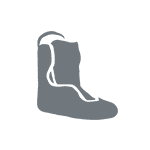 LINER
High Performance, Active Airflow footbed, shock absorber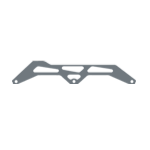 FRAME
Extruded Alu (max 90mm) 280mm/11"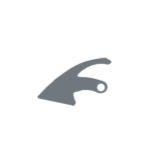 BRAKES
Standard, on the skate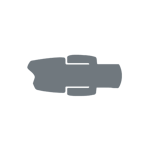 BUCKLE
Micro adj cuff buckle, 45° buckle, laces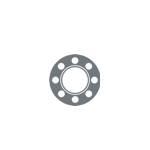 BEARINGS
Twincam ILQ-7 Plus